Silver To Gold Growth Pathway – Sign Up March to June 2023
March 14 @ 10:00 am

-

4:00 pm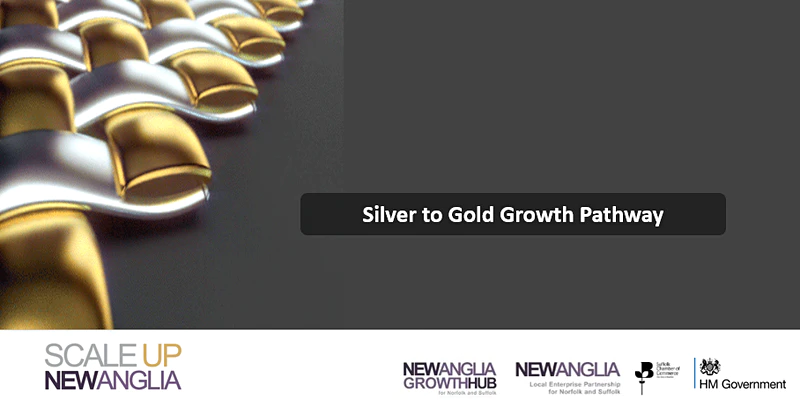 It may be a cliché but it is lonely at the top and can be hard to find people who understand your role. This series of events can offer you your very own board of advisers who truly understand.
As part of the Silver to Gold Pathway programme, you will be seated with other like-minded CEOs, founders, owners and successful business leaders from a variety of industries who understand the challenges you face. Together and with the structured and interactive support of Tom Yeung, our experienced and successful business coach, you will cover all the key areas which can affect your businesses scaling and growth potential.
Tom will work with you and as part of the group discussions and learning, support you through your own and the groups' journey to conquer challenges, find solutions and look for new opportunities and perspectives to enable you to plan and deliver the growth and scaling of your business both successfully and sustainably.