The services we provide
Business advice, access to finance, events, links, training, networking & learning to help enterprises grow. Free at point of contact
How we've helped
Here are some stories from the scores of businesses we've helped across the region
High growth support
Our exciting Scale Up network can help you take your business to higher heights
What can you expect from the Growth Hub?
We serve businesses across Norfolk and Suffolk. Work with us and you can regularly expect our extensive network of widely experienced advisors and partners to deliver:
Quality
High Value expert advice,
expertly delivered
Insight
Let us help you discover all you
need to know
Support
We want your business to thrive, speak to us for one-to-one support.
Impartiality
We can signpost, refer and connect you to support that is right for you – with no agenda other than the success and growth of your business
Our partners
We're part of the UK's outstanding Business Growth Programme. This is delivered by New Anglia LEP in conjunction with key partners to offer you a comprehensive business support service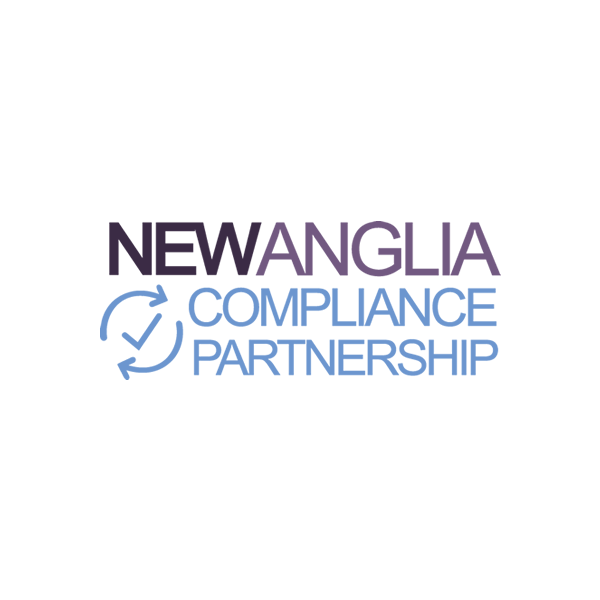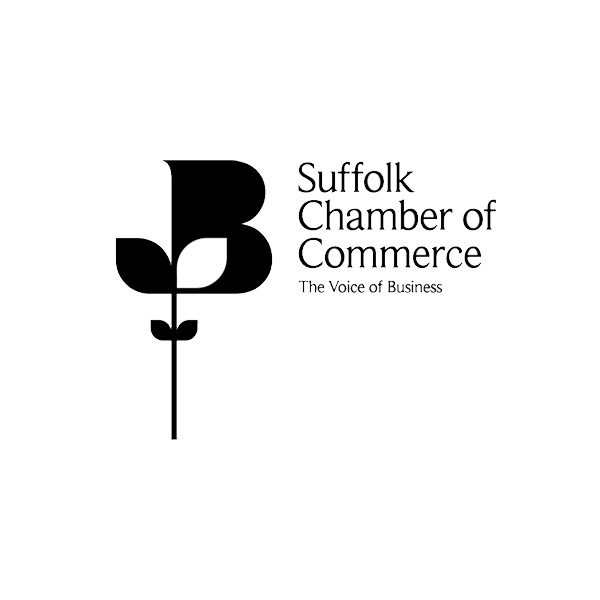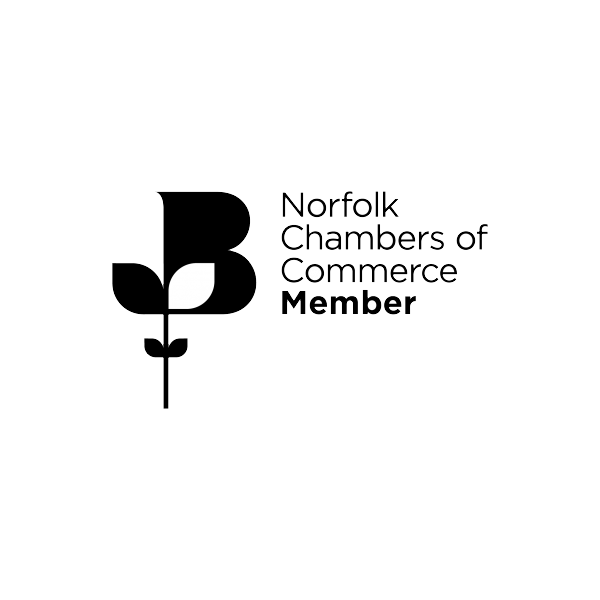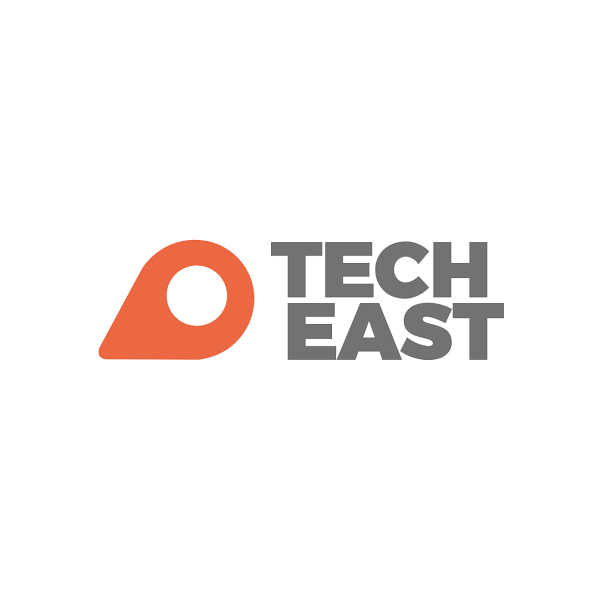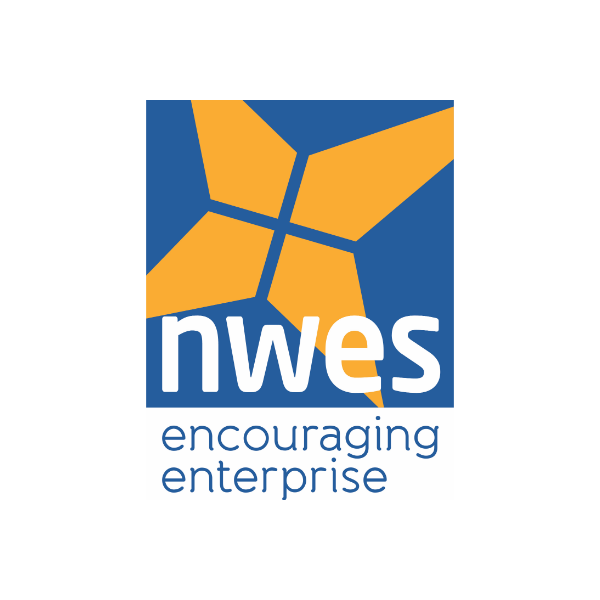 Meet the team
Our selection of successful professionals, with wide-ranging experience and interests, are ready to serve your business' needs. Let's introduce you to them
No team members were found.