Growth Accelerator 2 – Cohort Two
November 10 @ 2:00 pm

-

4:30 pm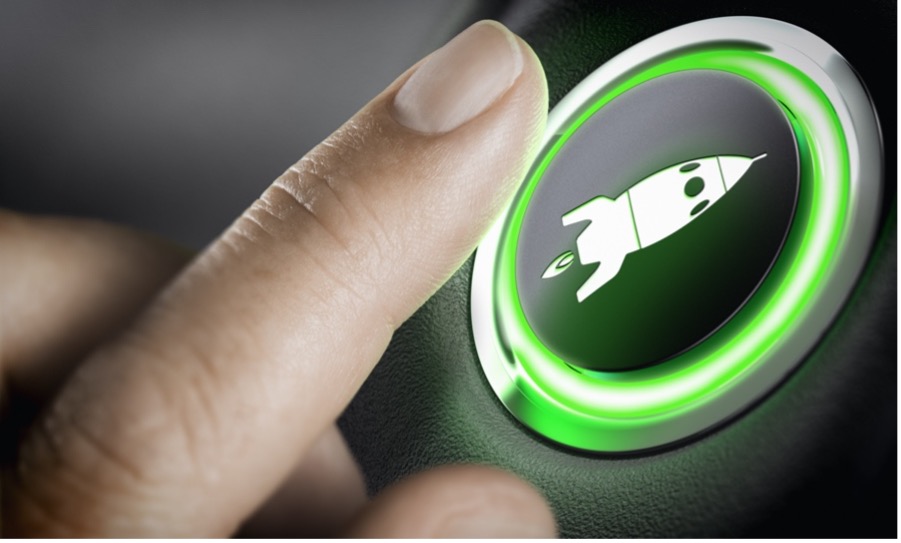 Growth Accelerator has benefited thousands of businesses of all sizes and sectors across the UK, and transformed their performance.  It is highly tailored to reflect the key tipping points on the growth journey to ensure that the peer cohort is well matched to achieve maximum learning.  In between each session you'll have a 1:1 with your business advisor to support you in applying your knowledge to your company.
Level 2 is targeted for Suffolk companies with  3 to 9 employees, with a minimum turnover of £100k p.a.  If you're ambitious to grow, but you've hit a plateau or are a bit stuck – or you just want to know how to create a really effective growth strategy, our renowned Growth Accelerator is a must.
Only 5% of the UK's 5.8m SMEs ever grow beyond 9, so this is a really challenging stage of the business journey.  This 4-session programme has been proven to unlock those barriers, switch on those light bulbs, and accelerate your growth.  We'd have total confidence to give you a money-back guarantee if you weren't lucky enough that it is fully funded!
Clients repeatedly tell us it's the best investment of time they've ever made in their business because it's practical and based on what works.
It's delivered by serial entrepreneur Bev Hurley CBE, who will take you through everything you need to grow with wisdom, humour, challenge, and real-world examples.
Delivered over four 2.5 hr online sessions, working alongside your peers, on Friday 10 November, Friday 17 November, Thursday 23 November and Wednesday 29 November, all at 2pm – 4.30pm.  
Spaces are limited to 18 per session. If you don't book a place, your competitors certainly will.
It's strictly first come-first served so book now by clicking here!